Company of Locally Trusted and Preferred Land Surveyors
EHE Surveying is your ever-reliable source for comprehensive land surveying solutions. We offer the services of the most meticulous surveyors who complete punctual and professional jobs for every customer.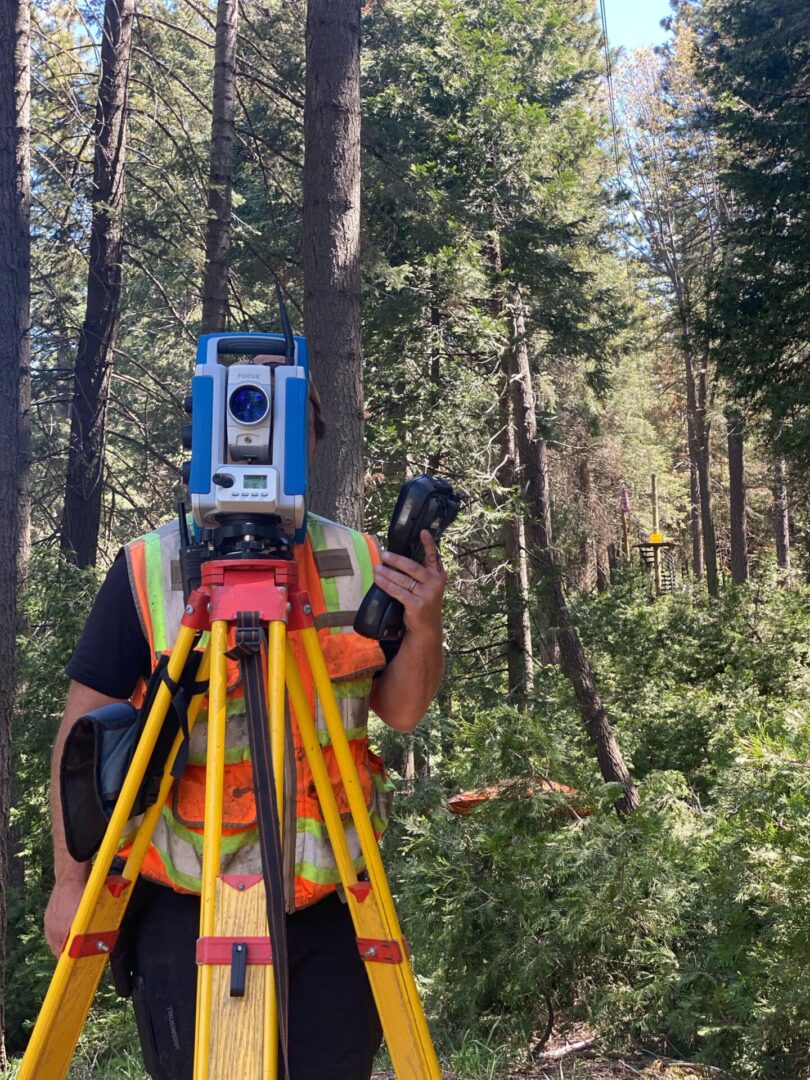 Our company is owned by a family of San Bernardino natives. We proudly call the San Bernardino Mountains our home and birthplace and have grown a deep appreciation for every aspect of the area.
Our professionals have been surveying throughout these majestic mountains for more than 40 years, happily serving those within our locale.
We are trusted and preferred for exceptional surveying solutions within the Greater San Bernardino Area. Our services include boundary survey, topographic survey, survey mapping, and much more.
Our company is composed of licensed professionals who are committed to providing exceptional service. We leverage with more than 40 years of industry experience to complete seamless jobs for those we serve.
For more details on our local family business, our services, and previous projects, reach out to our team here in Lake Arrowhead, California.