Your Land Surveyor in Lake Arrowhead, CA
Check land measurements, boundary lines, and more details about your property with the help of EHE Surveying. We provide private surveys for projects of all sizes and complexities.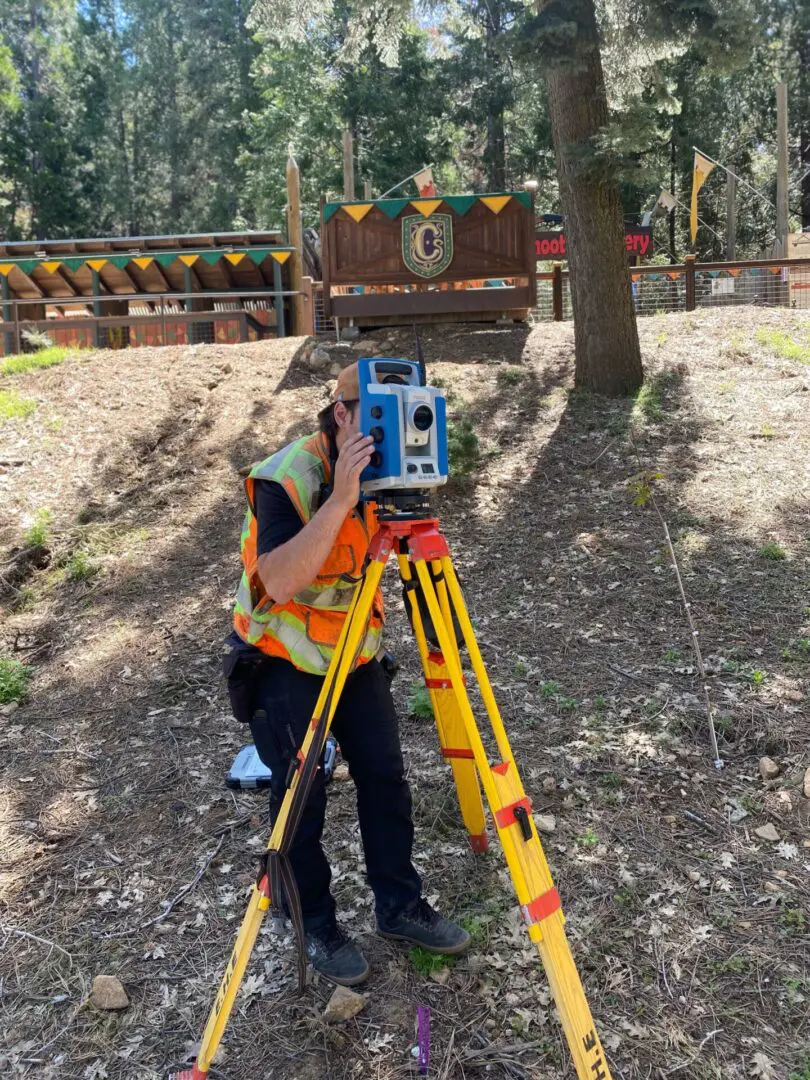 We offer the services of highly skilled land surveyors who have local knowledge of the community. We also apply more than 40 years of professional experience to complete accurate surveys for all our clients.
Our company is trusted and preferred by homeowners, contractors, and various other customers. Today, we continue to attract a growing list of clientele across the following locations in California:
Turn to our team for all of your land surveying needs. We complete swift, seamless, and cost‑effective jobs that work to ensure accurate reports every time.
EHE Surveying offers reliable and professional land surveyor services in and around Lake Arrowhead, CA. We have a team of highly skilled and experienced surveyors who specialize in both residential and commercial land surveying. Our services range from boundary topographic surveys to monument preservation, which we have designed to meet the specific needs of each client.
Land survey services are essential for anyone who wants to purchase or sell property, make improvements to their land, or settle a boundary dispute. Our surveyors use advanced equipment and techniques to accurately measure and map the boundaries of your property. We also provide expert analysis and documentation to ensure that all parties involved have a clear understanding of property boundaries.
At EHE Surveying, we are committed to providing our clients with high-quality, cost-effective solutions. Our team of professionals has a wealth of experience in land surveying and is dedicated to delivering exceptional customer service and timely results.
Whether you need a boundary topographic survey or any other land surveyor services, EHE Surveying is the trusted choice in Lake Arrowhead, CA, and surrounding areas. Contact us today to learn more about our services and how we can assist you.
For more information on what we do, reach out to our friendly staff here in Lake Arrowhead, California.